CF Rappresentanze Nautiche
CF Rappresentanze Nautiche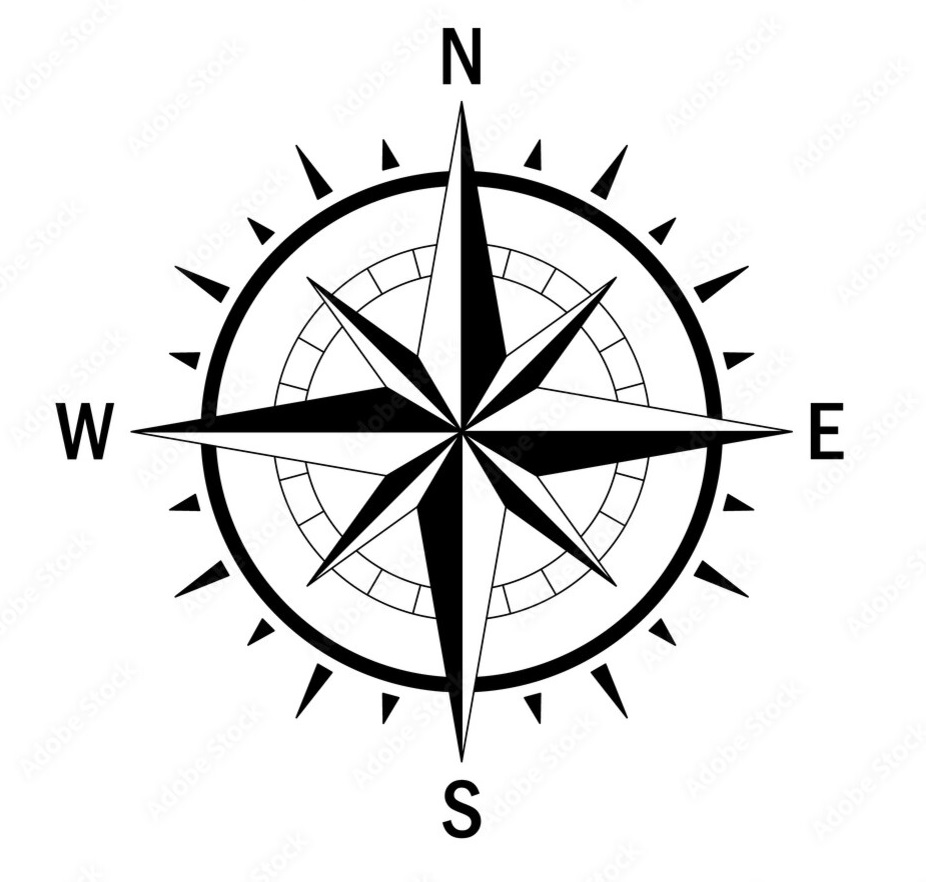 CF Rappresentanze Nautiche SRL:
the evolution of the classic representative agencies
CHIOLE is a historical name among the representatives of nautical accessories.

Giuseppe has been working in the nautical sector since 1957 and his son Carlo, after a work experience in a prestigious industry in the electrotechnical sector, joined his father's business since January 2004, thus exploiting the experience acquired and bringing new ideas and energies to the agency.

The CF Team represents the most important manufacturers of nautical accessories, supplies the main distributors, wholesalers and shipyards throughout Europe, supporting them in all technical and commercial aspects.
For additional information on our services, send us your request and we will reply as soon as possible.